TimberTech Deck Builder in St. Louis
TimberTech has been pioneering composite decking materials since 1997 when they introduced their full-scale wood and plastic blend system as a long-lasting alternative to traditional hardwood decking. From there, TimberTech has been consistently perfecting their proprietary composite core and 4-sided polymer capping system to create the highest in quality of composite decking solutions for homes. Aesthetic Design & Build has been proudly providing our St. Louis customers with fully custom TimberTech deck builds to help create the deck of their dreams for their homes.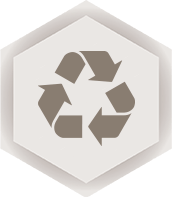 Manufactured with up
to 73% Recycled Material
TimberTech decking is manufactured with up to 73% recycled material making their decking products the perfect addition to a sustainable lifestyle. The low maintenance deck material is easy to clean, resistant to mold, mildew and moisture-related damage, and resists stains, scratches and fading. TimberTech even offers a 30-year fade warranty as well as additional limited warranties up to 30 years to ensure that our St. Louis customers have a composite deck that looks and functions flawlessly for many years to come.
Variety of
Colors & Prices
TimberTech decking material features a realistic-looking natural wood grain and a wide variety of color choices so there is something for every home and aesthetic. TimberTech's capped wood composite decking has the look and feel of traditional wood with the added strength of a composite material. These boards are capped on all four sides, including the grooves, making them resistant to mold, mildew and moisture damage. With a heavier, under-foot feel, customers will enjoy a diverse collection of light and dark color options, all backed with our limited 30-year Fade & Stain, as well as our 30-year Limited warranties.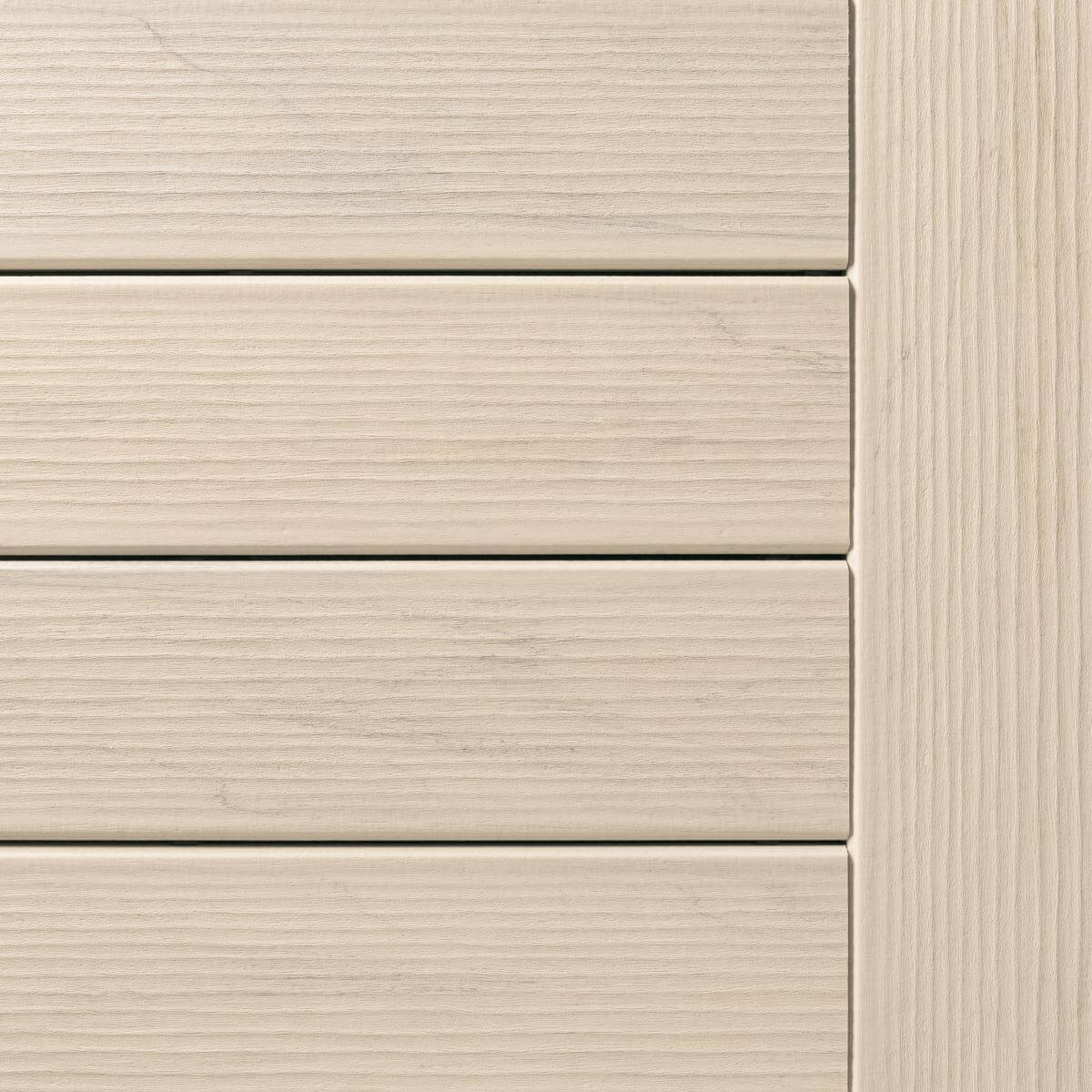 White Wash Cedar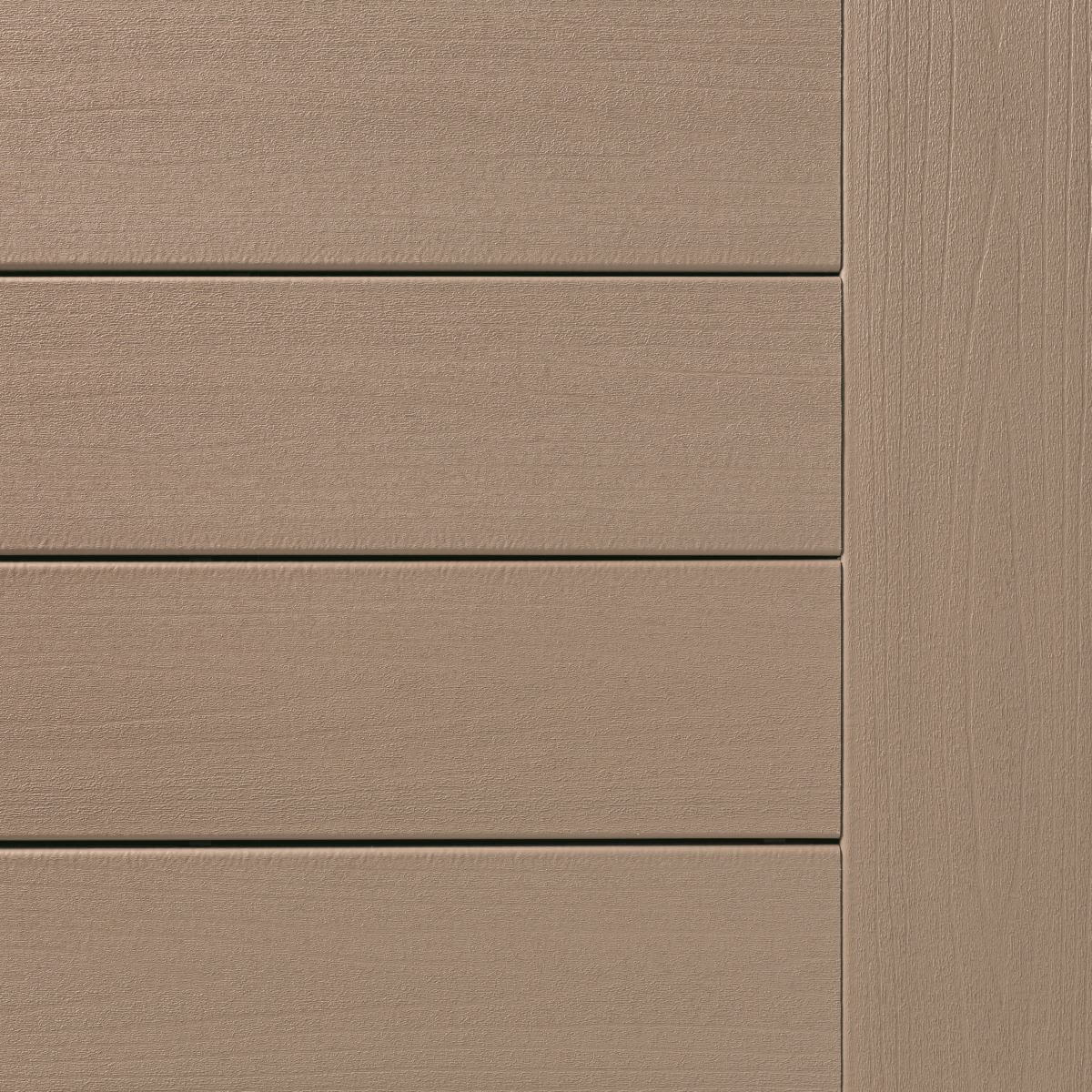 Sandy Birch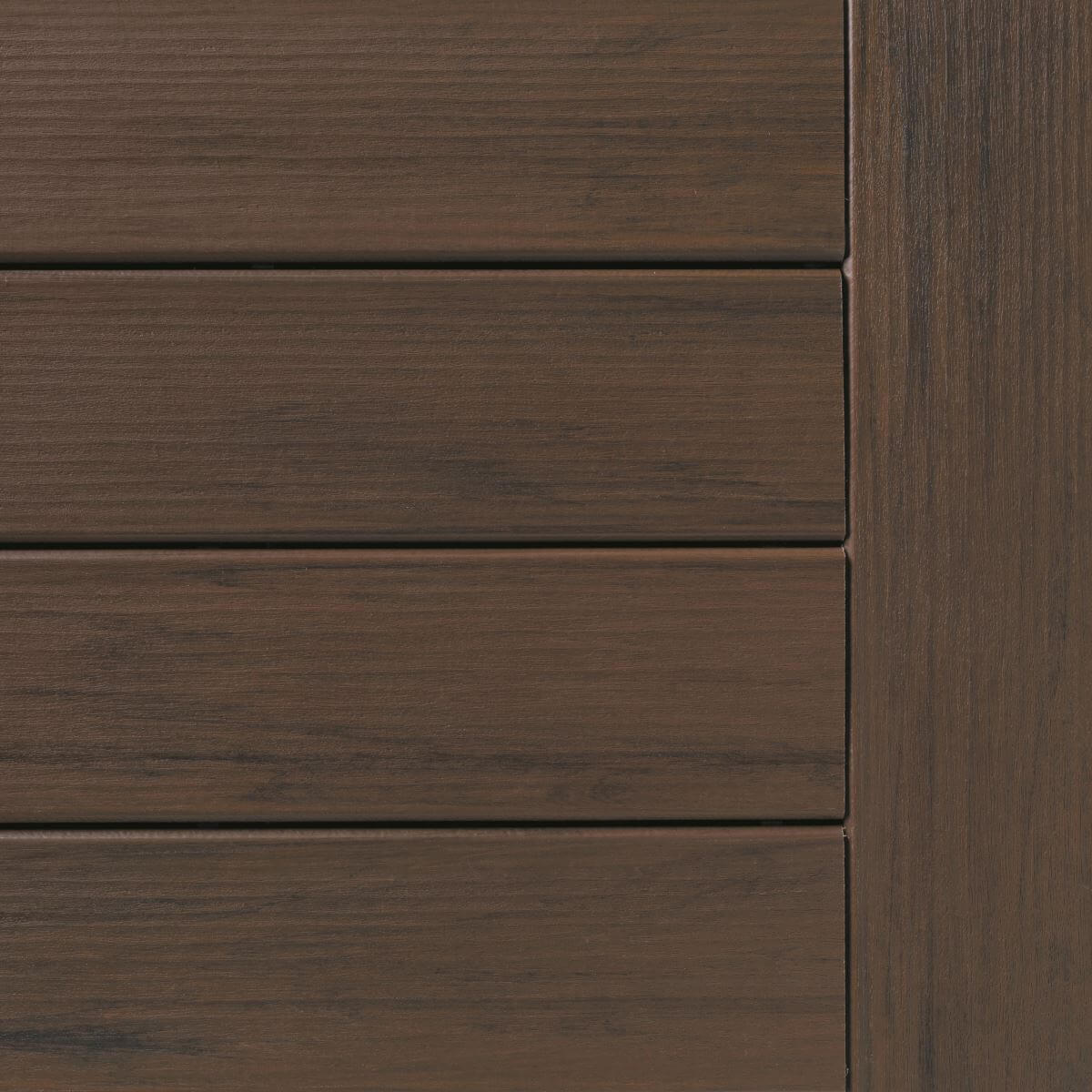 Mocha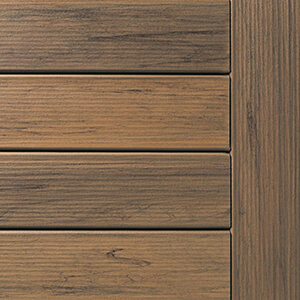 Tigerwood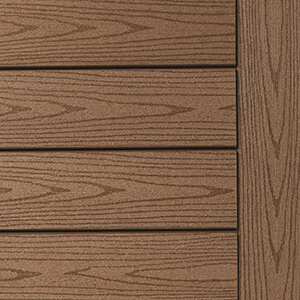 Cedar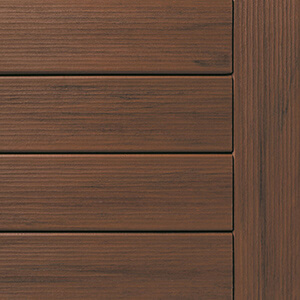 Sequoia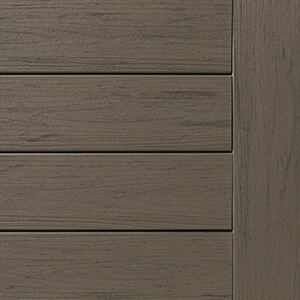 Silver Maple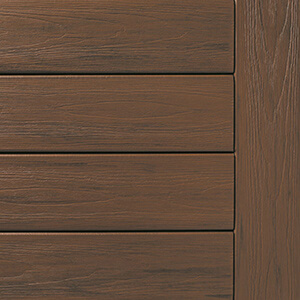 Antique Palm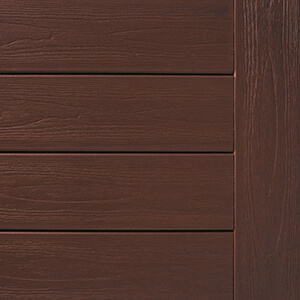 Caribbean Redwood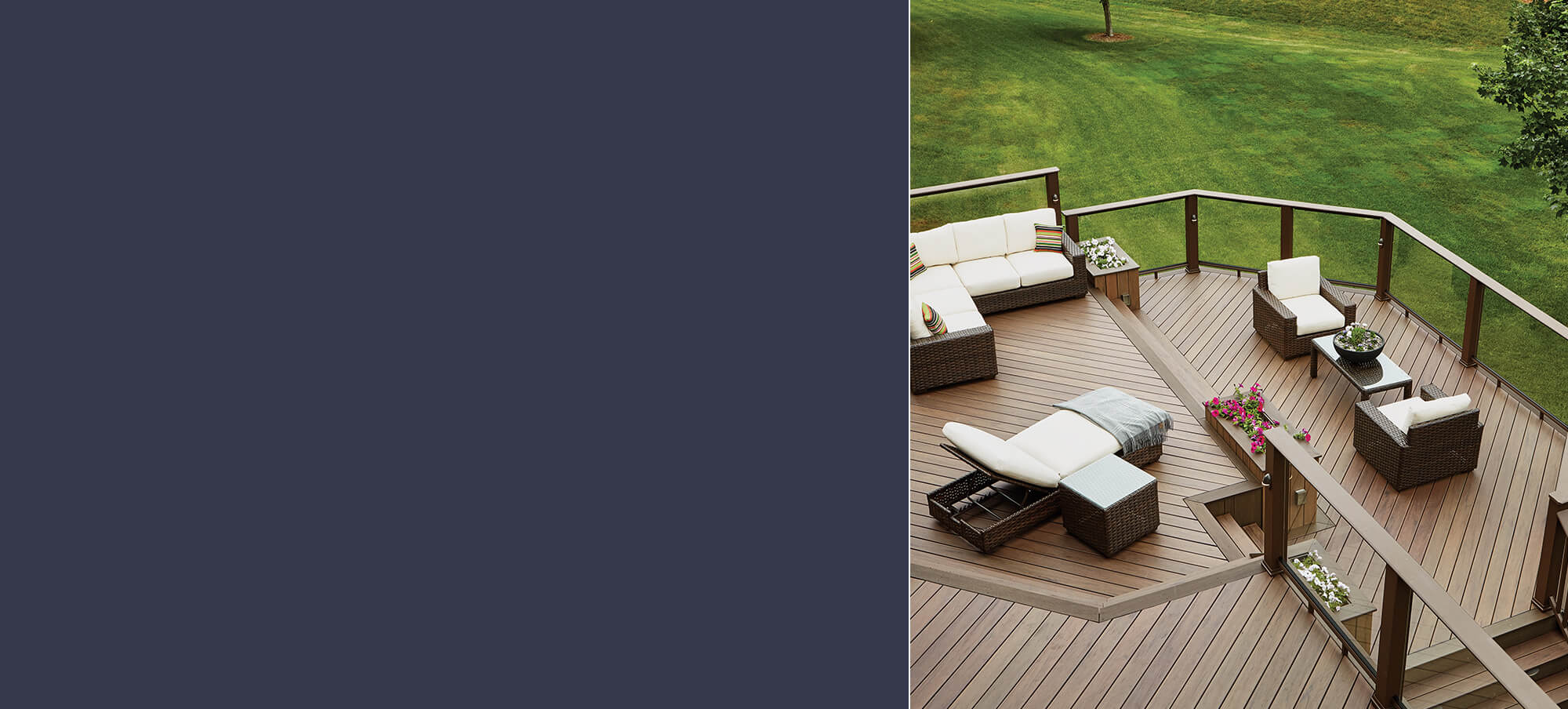 If you are interested in building A fully customized TimberTech deck for youR St. Louis home, contact us!
Our expert deck designers are ready to help design & build the perfect TimberTech deck for your home and lifestyle. For more information on TimberTech Building Products, visit their website.