Eovations Deck Builder in St. Louis
Aesthetic Design & Build provides our St. Louis customers with fully customized composite decks using Deckorators Eovations decking. Eovations, the latest technology from Deckorators, is a revolutionary form of composite decking that has a strength and toughness that stems beyond traditional wood and other forms of synthetic decking material. This fully fibrous composite material is made from a blend of polypropylene and mineral filler that is extremely lightweight and durable.

More Than a Composite Deck

Won't Splinter,
Snag or Chalk

Can be Installed
In Contact with
Ground or Water

Stain & Fade
Resistant Cap Stock

Greater Surface
Traction than
Other Leading
Composite Material

Industry's Best
Strength-to-weight
Ratio

Lowest Thermal
Expansion or
traction of any
composite deck board
in the industry
Dissipation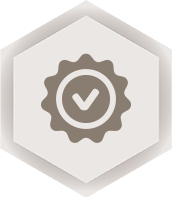 Backed by Industry-Leading Warranties
Aesthetic Design & Build carefully selects our product lines to build only the best in composite decking for our St. Louis customers. We are proud to offer Deckorators Eovations decking for its superior technology, quality and industry-leading warranty. Deckorators offers a 25-year warranty on structure, stain & fade, and removal & replacement. This superior warranty ensures our customers are satisfied with an Eovations deck build for many years to come.
Variety of
Colors & Prices
Eovations decks are available in a wide variety of colors and prices, ensure that our customers find the best decking solutions for their homes, aesthetic and budgets. The cap stock comes in the widest variety of colors on the market and prevents fading from traditional wear and tear, weather, critters and other threats to the structure and beauty of your deck.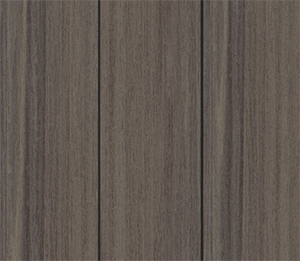 Sierra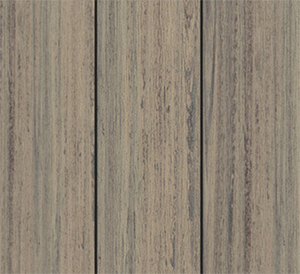 Tundra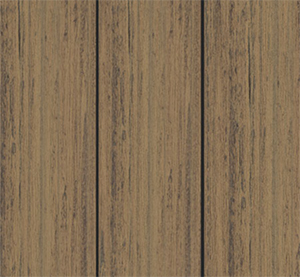 Costa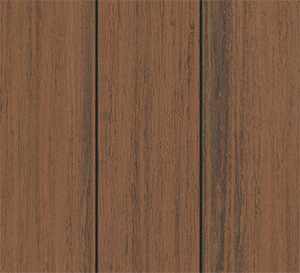 Mesa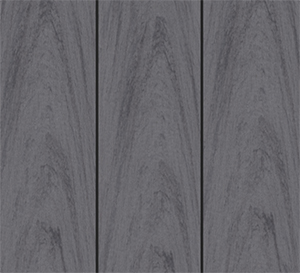 Dusk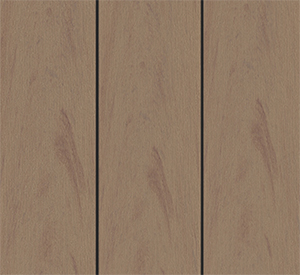 Hickory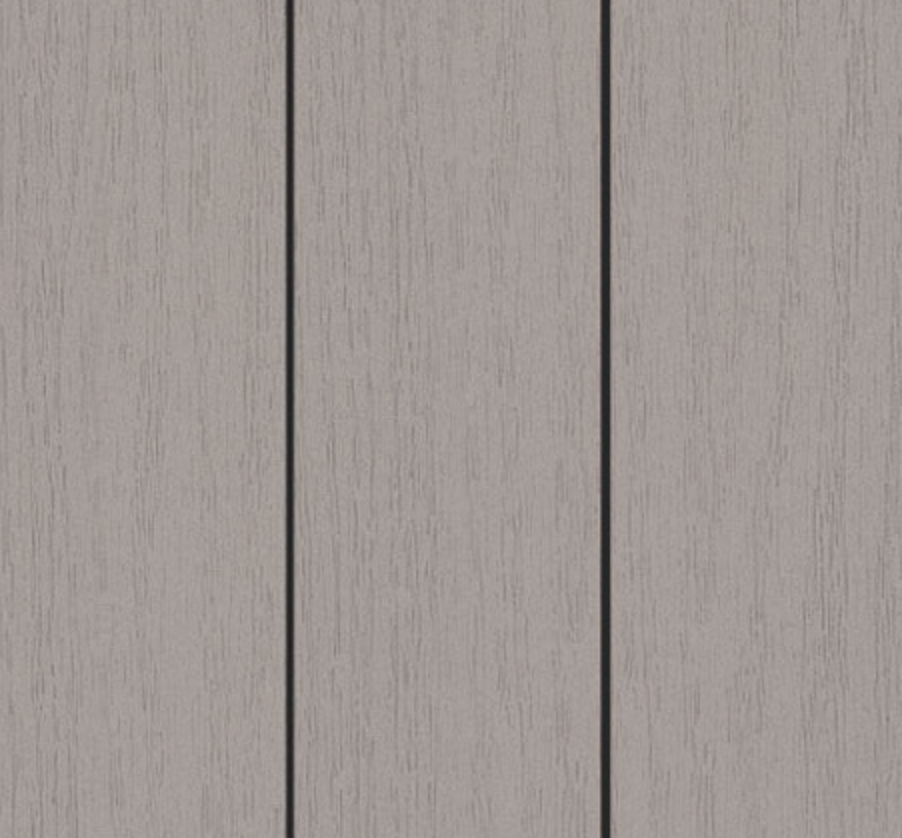 Summit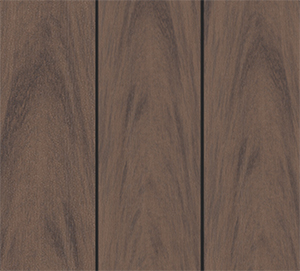 Mesquite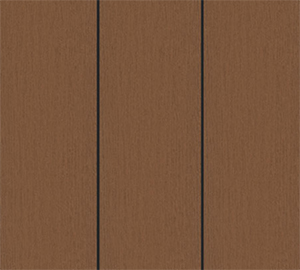 Pairie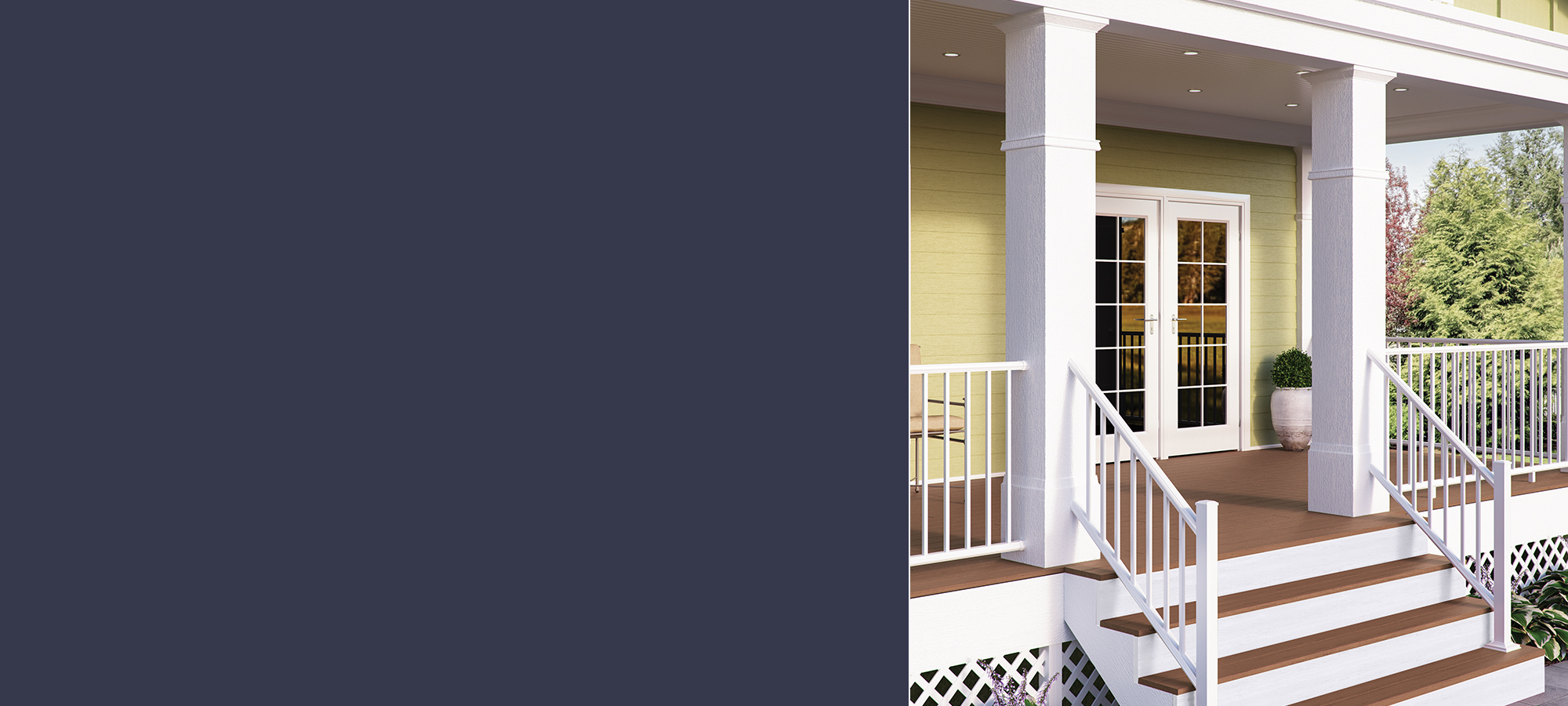 If you are interested in building a fully customized Eovations deck for your St. Louis home, contact us today!
Our expert deck designers are ready to help create the perfect deck for your home and lifestyle. For more information on Eovations Building products, visit their website.